Protect your
business

with robust

Criminal background

screenings for enhanced

security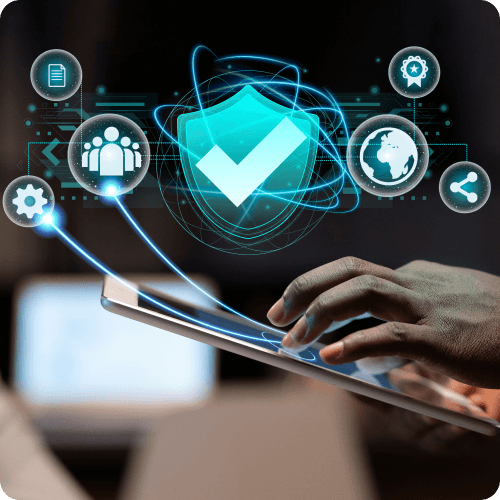 verified_user
Ensuring Safety
how_to_reg
Verified Records
Build a reliable team and safeguard your company's reputation
A criminal check is a crucial step in achieving reliability and trust, helping mitigate risks and safeguard company reputation.
Secure hiring

comprehensive criminal verification

Conducting comprehensive criminal verification can help employers mitigate potential risks to their business by identifying candidates with criminal records and making informed hiring decisions.
Make informed hiring decisions
Reduce risk of costly legal issues
Our detailed Criminal Verification
process
Ensuring peace of mind & safety with our comprehensive verification & screening solutions for your business.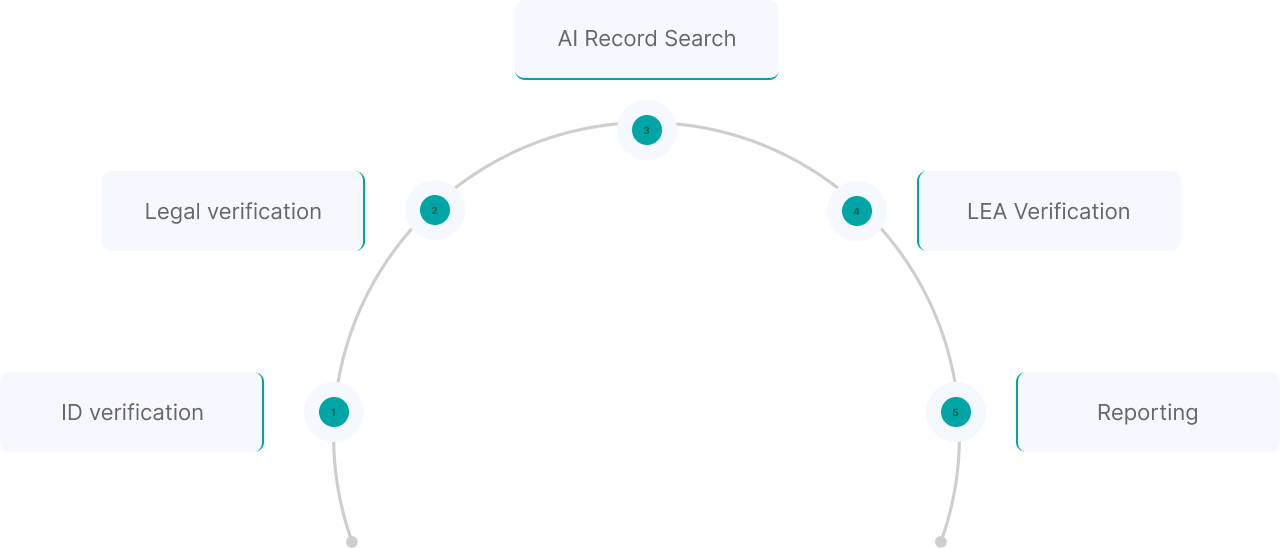 View our watchlists